Blue Mountain Raw
Contact Us
Email: sales@bluemountainraw.com
Phone: (289) 936-5353
Blue Mountain Faw
Pick Up Locations
*A note to our Owen Sound customers:
Your order must be placed by the first Monday of the month. It will be ready for pick up by the first Friday of the month. Pickups in Owen Sound cost $10.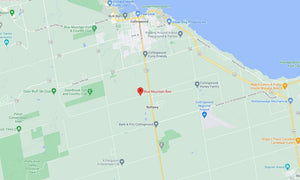 COLLINGWOOD
By Appointment Only
7722 36/37 Nottawasaga Sideroad West
Nottawa, L0M 1P0
Monday - Friday 7am -10pm
Saturday 9am - 5pm
Get Directions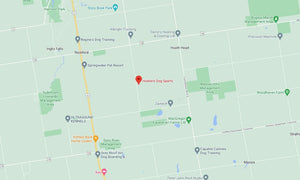 OWEN SOUND
Get Directions
Contact Us
Send us a message and we'll get back to you shortly.