BLUE MOUNTAIN RAW
Collingwood's #1 Source For Raw Pet Food
Blue Mountain Raw Ltd. feeding aims to give dogs a natural, unprocessed diet appropriate to their digestive systems and as close as possible to what they would have eaten in the wild.

A RAW DIET PROMOTES
Better Digestive Health & Immunity
Raw food gives your pet's system a rest from digesting processed food and can lead to better smelling stools.
A RAW DIET PROMOTES
Healthier Skin & Coat
Give them the nutrients nature intended and watch the shine come back to your pet's coat.

A RAW DIET PROMOTES
Less Allergic Response
It's not uncommon for processed foods to contain common allergens. Our raw food contain fresh ingredients and no fillers.
A RAW DIET PROMOTES
Leaner, More Muscular Bodies
Eating the way nature intended can increase muscle and give your pet a lean body that feels great.

High Quality Raw Pet Food
Family Owned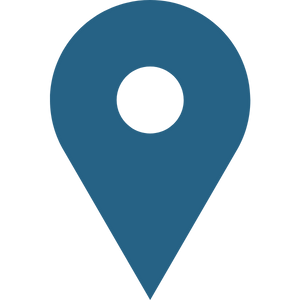 Locally Sourced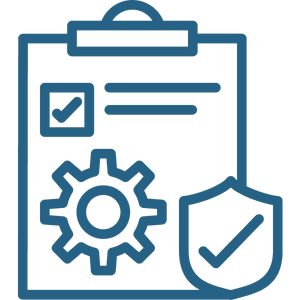 Safety & Quality Controlled
Your Favourites
Our Best Sellers
Our most popular products as chosen by pets and they're owners.
Shop now
Blue Mountain Raw
New to Raw Food?
Welcome to the club! If you decide to join the raw pet food movement, you'll be in the good company of many concerned and loving pet owners who want to aide our furry friends by feeding them the way nature intended.
Getting started guide
Collection
Treats
These ingredients will make you feel great about giving your good boy a treat or two.
Shop now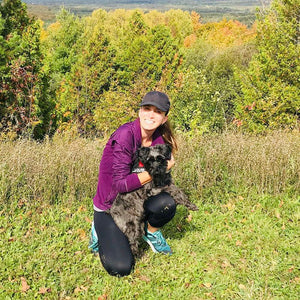 BIO
About Us
We are a family owned local business that was born after trying everything we could possibly think of to get rid of our Mini Schnauzer Louie's allergies, his paws were always red and he was constantly licking them. After rounds of different medications, Vet recommended kibble and topical creams nothing seemed to help. I decided to research raw dog food and found great resources like Dr Karen Becker and we haven't looked back!
About Us
"
Amazing Quality Raw Dog food. I noticed a difference in both of my dogs immediately, soft shiny coats and happy tummies. Kirsten has made the whole experience quite wonderful! Definitely recommend Blue Mountain Raw!

"
"
We have been using Blue Mountain Raw for almost a year now and have had nothing but a great experience! Not only is the customer service excellent but the food never drops in quality leaving our pup satisfied for an affordable price! Kirsten always gives great advice, we highly recommend her services 10/10!

"
"
Kirsten is always so pleasant and accommodating. My cats and my dog love the raw diet that Blue Mountain Raw supplies. Also the price is great. Much cheaper then pet food stores and you can tell that it is high quality.

"
"
I just moved to the area and found Kirsten and Blue Mountain Raw. She was great at answering all my questions and put me at ease switching my dog to Raw. So happy I found this company! Thanks Kirsten!

"
"
Great food, Great prices and service is awesome! Thanks Kirsten so happy we found Blue Mountain Raw for our fur babies they love it!

"
Blends
High Quality Meat Blends
These popular blends are conveniently cut into 1lb pieces. Check out our House Blend for a Breeder's Discount!
Shop now
blue mountain raw
How To Buy From Us
All of our orders are pick up only. If you're picking up in Collingwood, you'll be promoted to schedule a pickup time after checkout.